Hosted by
Should Be Reading
I was away on my birthday, so I didn't get too many presents, but I did get a couple of novels to read. My aunt sent me 3 novels to read, which I can't wait to dive into!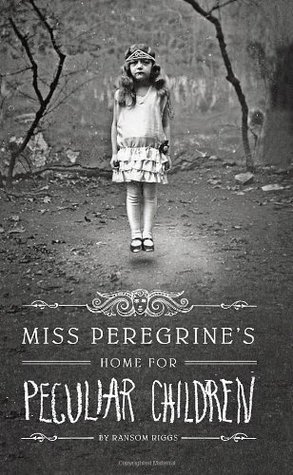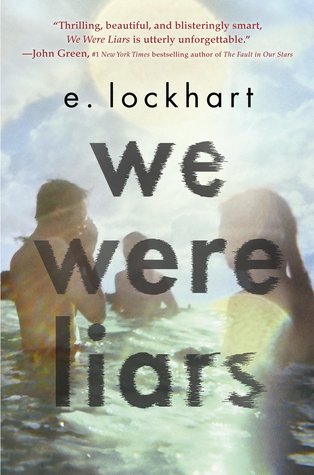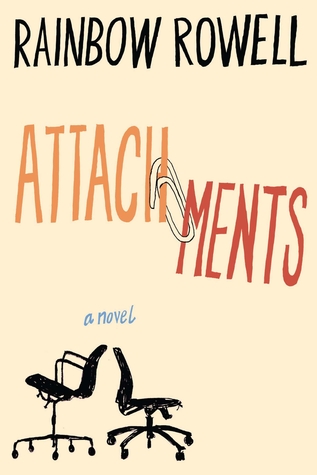 So, currently I have finished "We Were Liars" (It was pretty short) and am getting started on "Miss Peregrine's Home for Peculiar Children." I loved "We Were Liars" and have such high hopes for the other two. Hopefully I'll receive more books on top of this as gifts soon.
Tell me if you've read these books, and what you thought of them in the comments!
-Claire