My family always gets me gift cards to Barnes and Nobles for Christmas, and these are the books I want to get/buy with the generous gift cards. Reminder, this list is in no real order.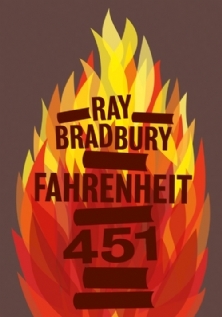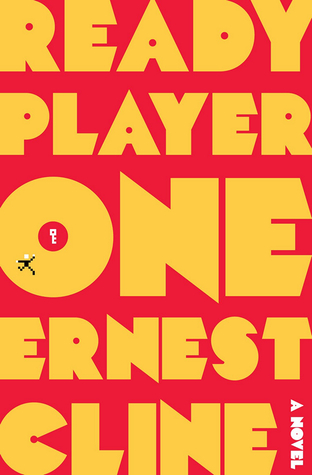 1. Welcome to Night Vale by Joseph Fink & Jeffrey Cranor
I am a massive fan of the podcast, but I could not for the life of me find it in my local bookstore even though they claimed to have it.
2. Fahrenheit 451 by Ray Bradbury
This is one of the best books I've ever read, but I don't own it! I really want to add it to my collection so I can re-read it over and over again.
3. Ready Player One by Ernest Cline
This book has such great reviews, and I've just been wanting it for so long but I haven't gotten around to finding a copy...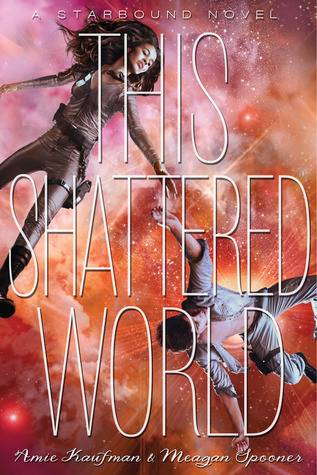 4. This Shattered World by Amie Kaufman & Meagan Spooner
I really enjoyed the first book in the series, and I'd love to be able to continue it.
You can see a review for the first book here.
5. Everybody Sees the Ants by AS King
I need to read an AS King novel ASAP.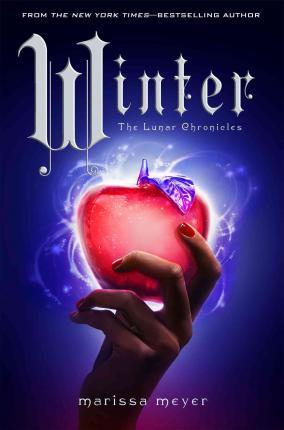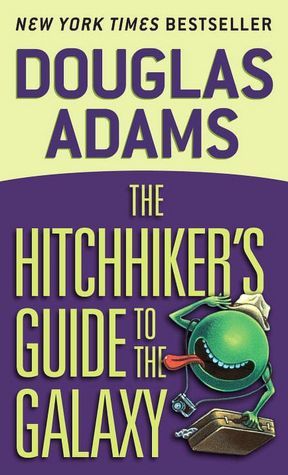 6. Winter by Marissa Meyer
I wouldn't buy
Winter
on my own since I don't own any of the other books in the series, but I adore the series and need to get to it, so a gift would be appreciated.
7. The Hitchhiker's Guide to the Galaxy by Douglas Adams
Another book that's been on my TBR forever, yet I don't own!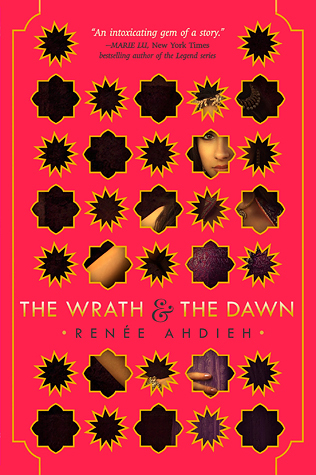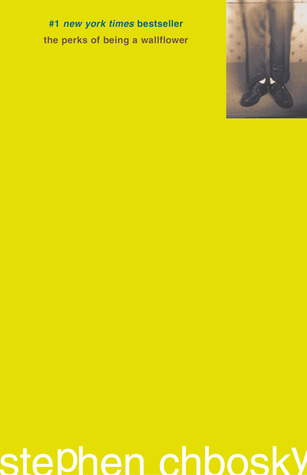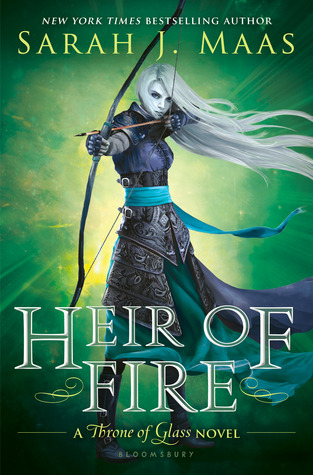 8. The Wrath and the Dawn by Renee Ahdieh
This book has caught my attention recently, and it sounds like a good book to curl up with and get swept away by.
9. The Perks of Being a Wallflower by Stephen Chbosky
Another book that I loved, want to re-read desperately, but don't own!
10. Heir of Fire by Sarah J. Maas
I own the first two books in this series, and the third would look so nice on my shelf with the others (plus it's very high on my TBR).
What books do you guys want/did you get for the holidays?
-Claire