Claire here! The following ten books are books that I absolutely positively have to read ASAP (at least, according to my friends, family, and the internet).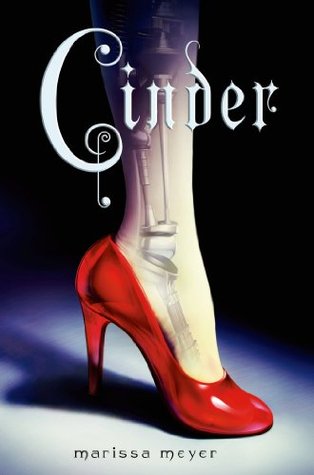 1.
Cinder
by Marissa Meyer
Last school year, one of my friends got totally engrossed in this book series, and pushed many of my friends into reading it. The ones who did loved it as well. I personally haven't got around to reading this series yet, but hopefully I will just go and do it soon.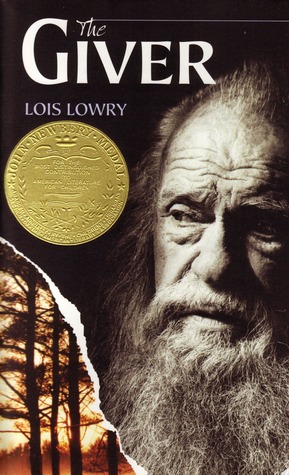 2.
The Giver
by Lois Lowry
Hopefully I'll read this one soon, since it's on my to-read list for the Bout of Books Read-a-thon. I even have this one on my TBR shelf at home, but I just haven't gotten to it yet. It's one of Stella's all-time favorites, so I've been getting grief from her for putting it off.
3.
If I Stay
by Gayle Forman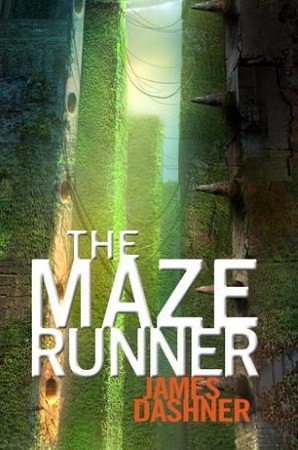 (I put the movie cover for the book on here, since I love it) Another book Stella's been pressuring me to read, especially since the movie's coming out so soon. I've glazed over it on my past few trips to the book store, but I will read it sooner or later in my own time.
4.
The Maze Runner
by James Dashner
I need to read this book so I can see the movie, and most of the people I've asked are like "oh! This book was great! Read it! Read it!" It's always checked out at my library though, so it's just never been convenient to start reading.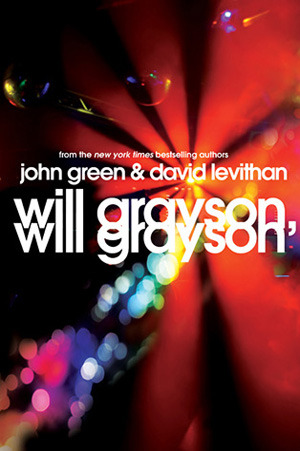 5.
Will Grayson, Will Grayson
by John Green and David Levithan
The one John Green novel I have not read. I feel like I should read this just to complete all of John Green's novels, but I just don't really. . . want to that much? John Green is, without a doubt, one of my favorite authors, but there are other things I'd rather read right now. My friends, however, take the opposing side.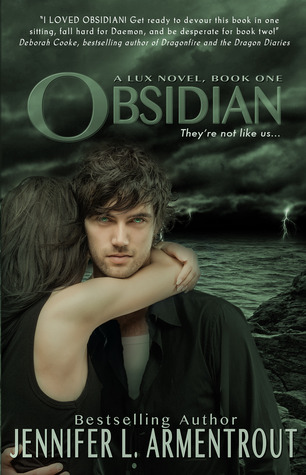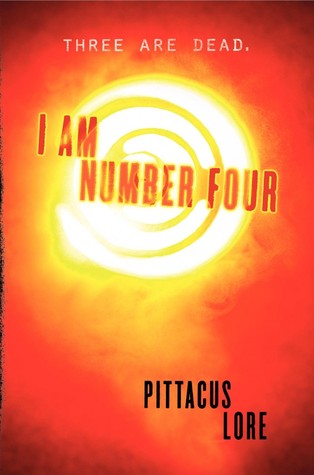 6.
Obsidian
by Jennifer L. Armentrout
The Lux book series has recently become really popular, and it seems like every other book account on the web is urging me to read them. I don't even know what this series is about!
7.
I am Number Four
by Pittacus Lore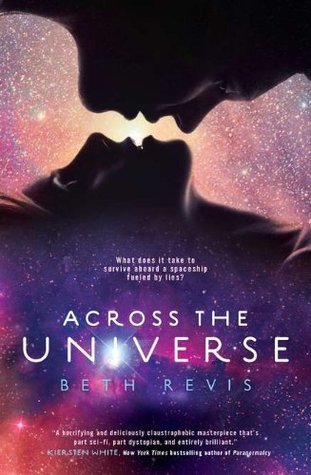 Is Pittacus his real name? And look what we have here! Another book Stella insists I will not be complete without reading. She's already shown me the film, and I show no interest in the book (I did put effort into reading it a few years ago with no success), but nevertheless Stella claims it's a "must-read."
8.
Across the Universe
by Beth Revis
Another book all my internet friends insist is a masterpiece that I have yet to discover. I will read it eventually (and that cover,
gorgeous
) and I'm actually kind of looking forward to it.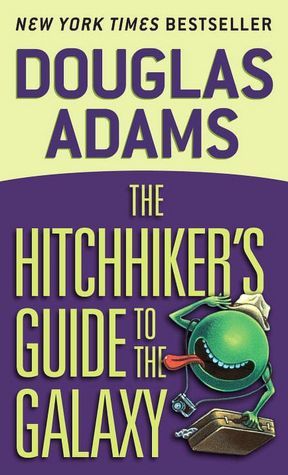 9.
The Hitchhiker's Guide to the Galaxy
by Douglas Adams
There was a girl at my summer camp this summer who's goal for the summer was to read the whole Hitchhiker series. She insisted I try it out soon (not to mention my parents both read it as kids and recommend it), and I actually really want to try it out.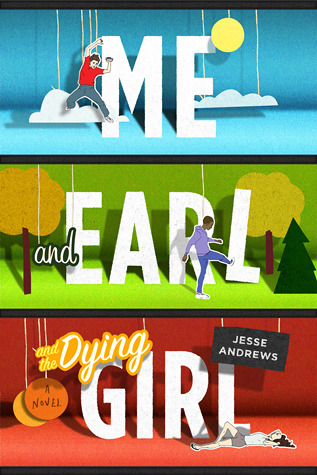 10.
Me, Earl, and the Dying Girl
by Jesse Andrews
This book also falls in the category of books the internet is throwing at my face, and I am planning to get a hold of it ASAP. It seems like a very good book, and I've heard high praise for it. Still, a little space to breathe away from the recommendations would be nice.
That's it for this week!
Check out how I'm doing in the Bout of Books Read-a-thon!
-Claire