There is an unlimited list of books that I would love to have, but unfortunately my opportunities (both financially and time-wise) to get them all are limited. I do pick and choose, but I need more! These are 10 books that I want to read ASAP, but I don't yet own.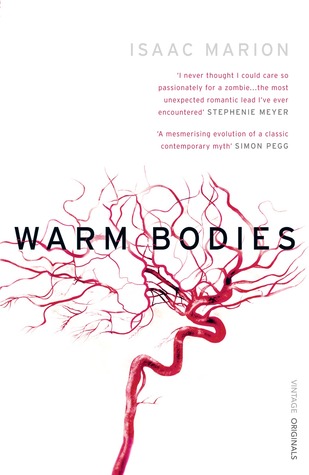 I'm not a super fan of zombie books, but I got a sample of this book on my Kindle, and it drew me in! Next time I head to the bookstore I am going to run for this title. I am a sucker for dystopian love stories, and what better than a zombie love story! It'll either be amazing or absolutely terrible. I have not yet seen the film.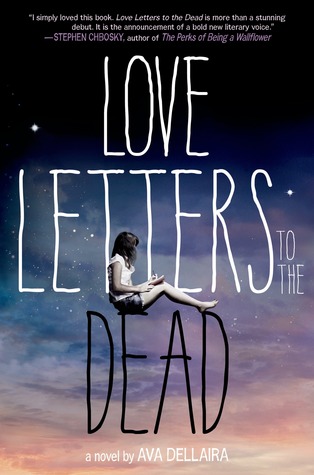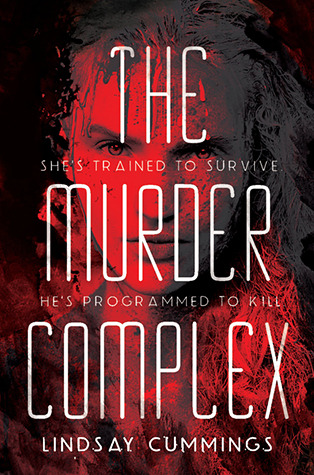 2. Love Letters to the Dead by Ava Dellaira
This book is such an amazing concept (not to mention it's lovely cover) and I have wanted it ever since I've laid eyes on it. My love for it has simply grown by reading other reviews online, and the fact that I do not have it in my hands right now is terrible.
3. The Coldest Girl in Coldtown by Holly Black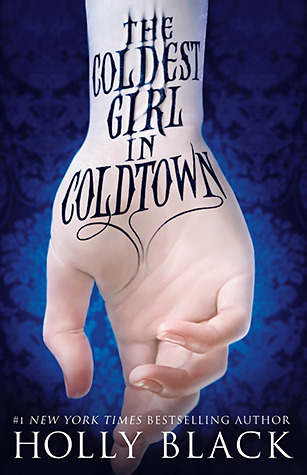 Ever since one of my goodreads book clubs brought this novel to my attention, I have been dying to read it. Last time I went to the library I was simply delighted to find it on the shelves, but I didn't pick it up (I only let myself check out 3 books at a time, and even that's too hectic). Next time though, I will run for it and rip it off the shelf.
4. The Murder Complex by Lindsay Cummings
This book does seem a bit dark, but every bit as fascinating. It seems like an action-packed thriller, in which the murder rate is higher than the birth rate. I know right!?!?! It sounds really exciting. Characters will be dropping like flies, and I couldn't be happier!
5. I Am Not a Serial Killer by Dan Wells
This book tells the story of darling young John. He is obsessed with serial killers, but terrified of becoming one. Then (dun dun dun) a corpse shows up behind a local laundromat. It's supposed to "haunt [my] dreams," (at least according to the synopsis), and I need this scary book as soon as I can.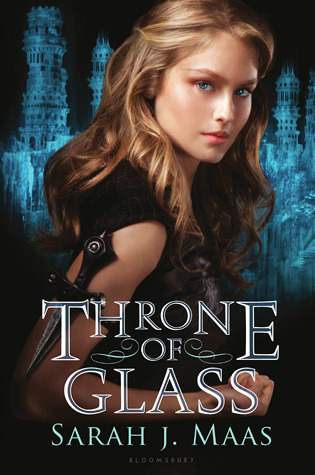 6. Throne of Glass by Sarah J. Mass
Assassins? Check. A kick-ass heroine? Check. A fight for survival? Super check. This book has been recommended to the masses on every form of social media, and it's starting to sink in that I need to get my hands on a copy of this bad boy. The only question left is how soon?
7. Uglies by Scott Westerfield
I have been looking into getting this book for a year, and it just keeps slipping my mind. "Tally is about to turn sixteen, and she can't wait. Not for her license - for turning pretty. In Tally's world, your sixteenth birthday brings an operation that turns you from a repellent ugly into a stunningly attractive pretty and catapults you into a high-tech paradise where your only job is to have a really great time. In just a few weeks Tally will be there."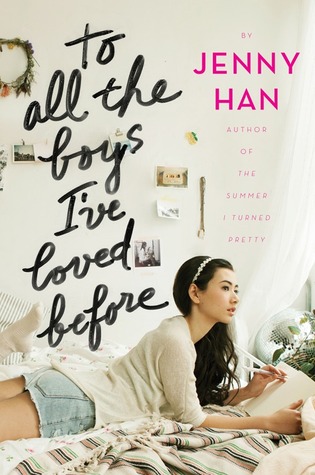 8. To All the Boys I've Loved Before by Jenny Han
This book sounds charming, and since most of the books above are thrillers of dystopian novels, I felt one a bit more light-hearted was due. Imagine writing letters to all your crushes and exes, telling them how you feel, preparing to lock the letters away- and then they all get accidentally sent? It makes for a must-read!
9. If I Stay by Gayle Forman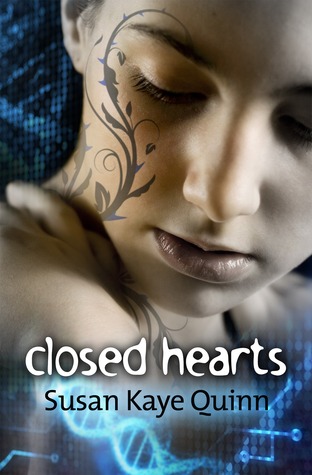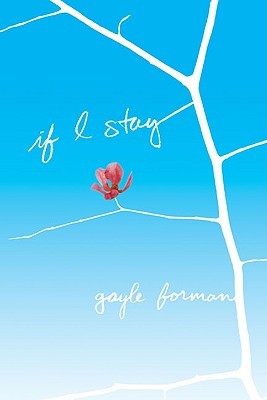 With the movie fresh-out, I've been meaning to read this heart-wrencher for a while. It's been recommend to me non-stop by the lovely Stella (who co-owns this account with me), but it's yet to grace my shelves with it's presence. Don't worry though, I'll buy or borrow it soon enough!
10. Closed Hearts by Susan Kaye Quinn
I read the 1st book in this series (
Open Minds, check out the review
), and have been meaning to read the second for the longest time. I'll get to it this fall (I hope)!
That's it for now! Thanks for reading!
-Claire