We're one-twelfth of the way through 2016, and I've managed not to already fall behind on my annual reading challenge! Last month I read 4 books, which isn't too shabby, and I hope to do just as well in February.
Anyway, in nor real order, here are the 5 books that are on the top of my TBR for February!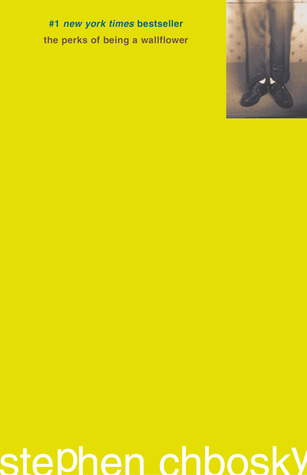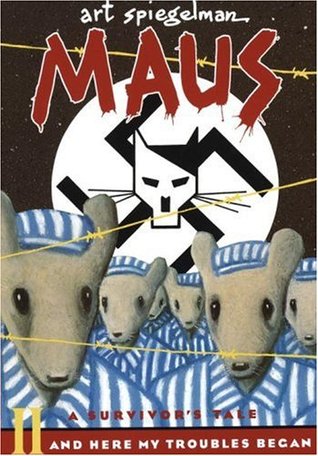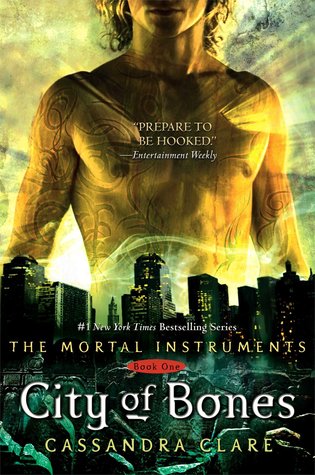 1.
The Perks of Being A Wallflower
by Stephen Chbosky
Synopsis (via goodreads): Charlie is a freshman.
And while he's not the biggest geek in the school, he is by no means popular. Shy, introspective, intelligent beyond his years yet socially awkward, he is a wallflower, caught between trying to live his life and trying to run from it.
Charlie is attempting to navigate his way through uncharted territory: the world of first dates and mix tapes, family dramas and new friends; the world of sex, drugs, and The Rocky Horror Picture Show, when all one requires is that perfect song on that perfect drive to feel infinite. But he can't stay on the sideline forever. Standing on the fringes of life offers a unique perspective. But there comes a time to see what it looks like from the dance floor.
Why I Want to Read It: Technically, this is why I want to reread it. I loved this book the first time around, and I recently bought my own signed copy, so it's finally time to get back to it!
2.
Maus II : And Here My Troubles Began
by Art Spiegelman
Synopsis (via goodreads): (second book in a series, so synopsis was removed because of spoilers)
Why I Want to Read It: I read the first graphic novel in this duology last month, and it was good! Not up to the rave reviews I heard, but I also heard this second one is simply heartbreaking. I need to get to it before I forget too much about the first one!
3.
City of Bones
by Cassandra Clare
Synopsis (via goodreads): When fifteen-year-old Clary Fray heads out to the Pandemonium Club in New York City, she hardly expects to witness a murder― much less a murder committed by three teenagers covered with strange tattoos and brandishing bizarre weapons. Then the body disappears into thin air. It's hard to call the police when the murderers are invisible to everyone else and when there is nothing―not even a smear of blood―to show that a boy has died. Or was he a boy?
This is Clary's first meeting with the Shadowhunters, warriors dedicated to ridding the earth of demons. It's also her first encounter with Jace, a Shadowhunter who looks a little like an angel and acts a lot like a jerk. Within twenty-four hours Clary is pulled into Jace's world with a vengeance, when her mother disappears and Clary herself is attacked by a demon. But why would demons be interested in ordinary mundanes like Clary and her mother? And how did Clary suddenly get the Sight? The Shadowhunters would like to know...
Why I Want to Read It: This is another reread I hope to get to in February. I'm watching the new TV show Shadowhunters, which is based off this book's series, and I want to read it while I'm watching to compare and contrast.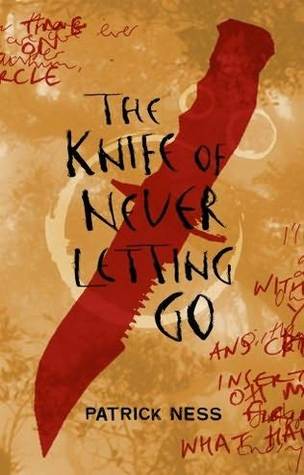 4.
The Oddfits
by Tiffany Tsao
Synopsis (via goodreads): Eight-year-old Murgatroyd Floyd doesn't fit in—not as a blue-eyed blonde living in Singapore, not in school, and certainly not with his aloof expatriate parents, who seem determined to make his life even harder. Unbeknownst to him, there's a reason why he's always the odd boy out: he is an Oddfit, a rare type of human with access to the More Known World, a land invisible to most people. Yet unfortunate circumstances keep Murgatroyd stranded in the Known World, bumbling through life with the feeling that an extraordinary something is waiting for him just beyond reach.
Seventeen years later, that something finally arrives when a secret organization dedicated to exploring the More Known World invites Murgatroyd on a mission. But as the consummate loser begins to grow into the Oddfit he was meant to be, the Known World becomes bent on exterminating him. For once in his underachieving life, will Murgatroyd Floyd exceed expectations and outsmart those trying to thwart his stupendous destiny?
Why I Want to Read It: This is a current read for me, and obviously I hope to get through it by the end of the month. Plus I love the cover!
5.
The Knife of Never Letting Go
by Patrick Ness
Synopsis (via goodreads): Prentisstown isn't like other towns. Everyone can hear everyone else's thoughts in an overwhelming, never-ending stream of Noise. Just a month away from the birthday that will make him a man, Todd and his dog, Manchee -- whose thoughts Todd can hear too, whether he wants to or not -- stumble upon an area of complete silence. They find that in a town where privacy is impossible, something terrible has been hidden -- a secret so awful that Todd and Manchee must run for their lives.
But how do you escape when your pursuers can hear your every thought?
Why I Want to Read It: I've heard nothing but praise for this book, and it's just sitting on my shelf. I NEED TO READ IT, IT SOUNDS FANTASTIC!
I'm optimistic about February.
Tell me what you want to read!
-Claire