I've read several YA debuts this year, but these are the ones I'm most psyched for for next year! Please tell me which ones you're most excited for in the comments. (Also, sorry it says this was posted on a Sunday. I accidentally posted it last Sunday, took it down, and put it back up on Tuesday. Apologies.)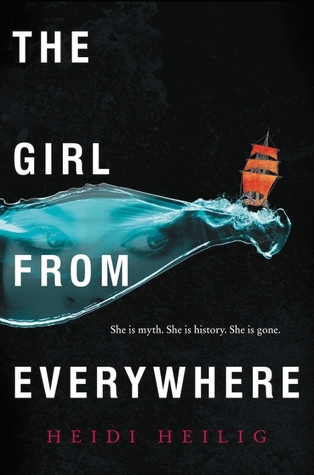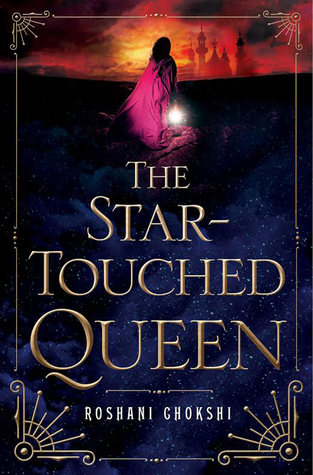 A debut novel about time travel with a strong female lead and almost exclusively 5-star reviews? YES!
There aren't nearly enough YA books that involve political intrigue. I LOVE books about political intrigue.
Who doesn't want to read a quirky book about teen love and faked suicides?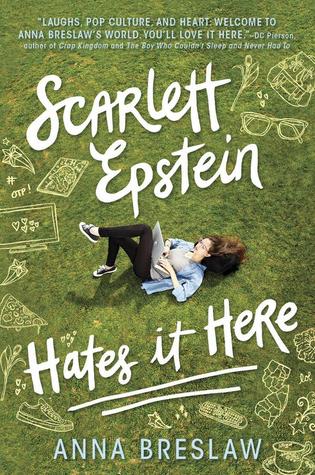 What can i say? I'm a sucker for the "Chosen One is also a sorcerer" plot.
I may not be a big fanfiction reader, but there is nothing more relatable to me than being in a dying fandom.
An orphan gets a hobo to play dad so her and her sibling's family business stays alive? Original. . .
Had me at cross-road devil.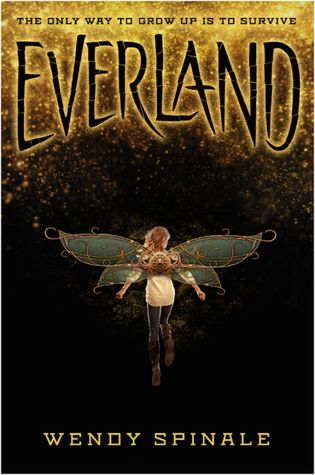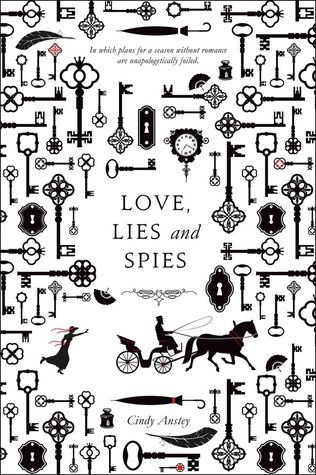 This book sounds like pure teen angst. I am ready.
We need at least one fairytale retelling/dystopian novel on this list, otherwise it wouldn't be a real YA list!
Spies? Love? Deception? Period setting? YES?
-Claire