Hosted by
The Broke and the Bookish
This week I'm telling you the 10 retellings of fairytales I most want to read! I was very flexible with what counts as a fairytale, since I included retellings of more recent novels like The Island of Dr. Moreau and The Wizard of Oz. Regardless, this is my list and I will write what I want. I also tried to only put down one retelling for each fairytale so this list didn't turn out to be 7 "Little Red Riding Hood" retellings or something.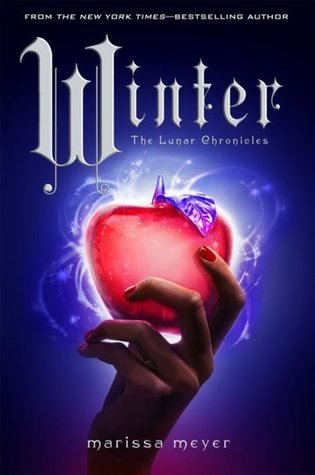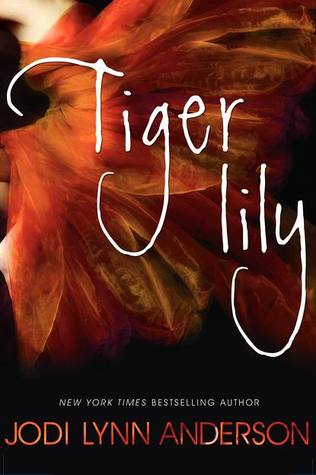 1. Winter by Marissa Meyer
(Snow White)
2. The Summer of Chasing Mermaids by Sarah Ockler
(The Little Mermaid)
3. Tiger Lily by Jodi Lynn Anderson
(Peter Pan)
4. The Sacred Lies of Minnow Bly by Stephanie Oakes
(The Handless Maiden)
5. The Wrath and the Dawn by Renee Ahdieh
(A Thousand and One Nights)
6. Dorothy Must Die by Danielle Paige
(The Wizard of Oz)
7. The Madman's Daughter by Megan Shepherd
(The Island of Dr. Moreau)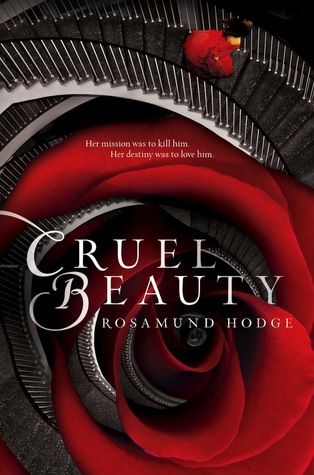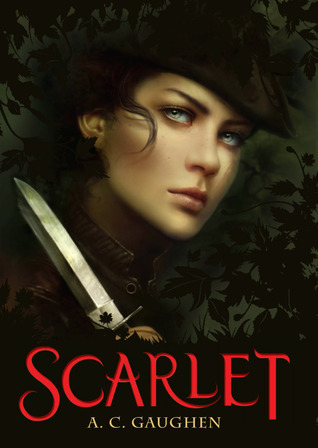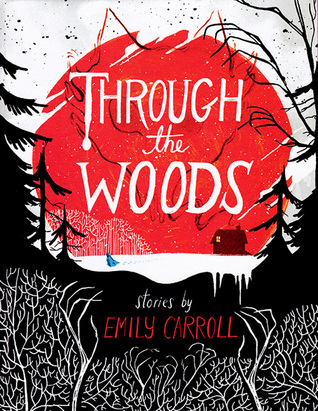 8. Cruel Beauty by Rosamund Hodge
(Beauty and the Beast)
9. Scarlet by A.C. Gaughen
(Robin Hood)
10. Through the Woods by Emily Carroll
(Little Red Riding Hood and other stories)
What do you think of my list? Do you feel strongly about any of these books? What did you put on your list? Tell me in the comments.
-Claire